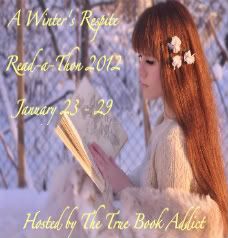 Show/share what you covet...Find an image (Google images, photobucket, etc.) of a home library design that you covet
.
While I'm sure we all covet a room filled with wall to wall books I chose something a little simpler (by which I mean not what I described.)
I say simpler because compared to so many bookshelves I've seen mine are
nothing
, and since I now own a Nook that will most likely stay that way.
So small, so clean, so covered with random junk. Well no actually they're postcards I've received, and a picture of a belly dancer from -I want to say- the 20's, given to me by Deanna Cameron the author of The Belly Dancer. I plan on doing a post on them so we'll get back to those.
I'm a hoarder so I don't have a lot of space for more books. I have a giant desk in my room (second picture) and holding books is the only real use I have for it. If I ever get a visit from the remodeling fairy first thing I'd make them do is get rid of the desk and maybe make me my dream library (second picture above).
Or maybe this one:
It can be their choice.