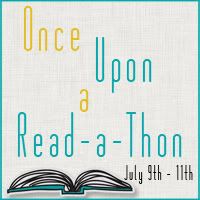 Overbite
which I was already about 100 pages in.
And I'll be starting
I Don't Want to be Crazy
And I also got an ARC of
The Second Empress.
Although unfortunately mine doesn't have that pretty cover.
Hoping all goes well I've practically quarantined myself, which will be a problem what with the lack of food and whatnot.