Pages Read: 810
Books Finished: 3
Still telling myself I need to start using other methods for these updates. Mainly when I see other participants doing so on the Facebook group. Maybe I just need to keep doing it this way and then force myself to adjust when I no longer have the blog to turn to. (I keep saying I'll start doing things differently once I say my goodbyes, but will I really?)
Books Read:
Ghost Flower
by
Michele Jaffe
My rating:
5 of 5 stars
Banished
by
Betsy Schow
REVIEW SOON
Reading this week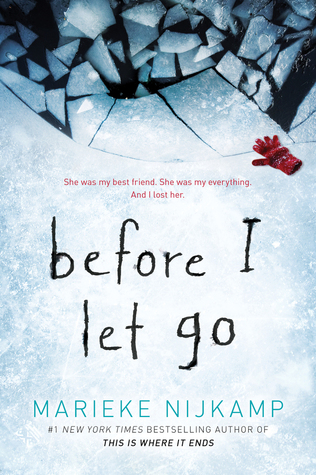 That's one thing I'll miss about posting updates here, the pictures. Everywhere else it'll just be: Reading Lindsey Stirling's
The Only Pirate at the Party.
I'll probably be finishing it up today, which is something I wish I could say about
Before I Let Go,
yes I'm making myself continue; but it's one of those where I
want
to keep going because I really want to see how it ends. That being said skimming has taken place.