It's been so long since I last did this I couldn't remember how.
My reason for not doing a It's Monday post, since sometime in December is because, I had the Winter Respite Readathon in January to post updates with and February my go-to excuse I've been lazy. Well that and I feel like I haven't had too much to update on.
But I do now. Of course.
At the Brink
by
Anna del Mar
My rating:
2 of 5 stars
It's not entirely different from all other romance novels out there.
Male character: rich, powerful, dominate, broken, guarded with secrets, won't let himself love or be loved.
Enter female character who changes that last part: troubled, a bit broken herself, in need of rescuing, bit uptight, insecure (why would a guy like him want me?).
I could on.
I don't know what led me to stick around, I'd make a joke and say it was the sex but I genuinely don't know, I just really wanted to know how it would end.
I did like the ending. Even if what led to it made no real sense and was wrapped up way too quickly.
Maybe this book would be enticing to someone like Lily, new to this type of world, but for someone who has been around these themes and genre it's kind of a been there done that sense.
Best Women's Erotica of the Year Volume 3
by
Rachel Kramer Bussel
REVIEW THIS FRIDAY
White Nights: A Vampires of Manhattan Novel
by
Melissa de la Cruz
My rating:
5 of 5 stars
How can you leave me with an ending like that?!
I loved it.
Even if I did keep forgetting about certain characters. Sorry Oliver, still love you though.
Reading this week: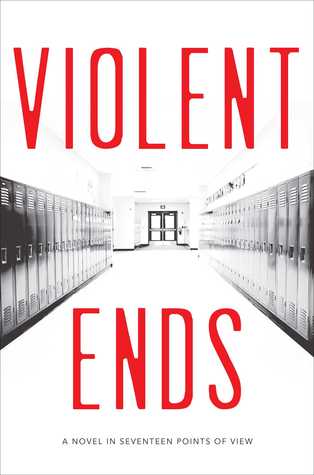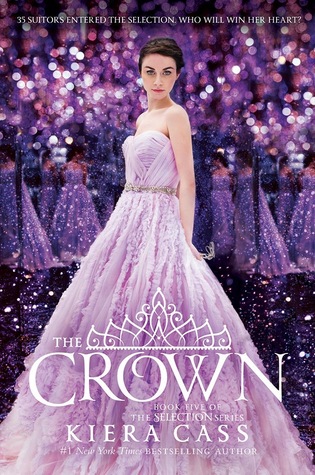 I probably shouldn't count
Violent Ends
as currently reading, since I'm mainly focused on
The Crown,
it's more like started because I was rearranging my shelves and had to stop and wait a few minutes so picked up the first books that interested me while I waited.